1 star.
WARNING RAGE RANT GIF SPAMMING AHEAD
I think this series of GIFs describes my feelings at the moment:
Towards Junko, the 27 year old dunce of a supposedly smart woman that is FAILING to be that strong confident woman she is supposed to be:
Towards the DAMN POSSESSIVE yet sweetly maniuplative MONK:
Towards the British sadistic of a DOUCHEBAG: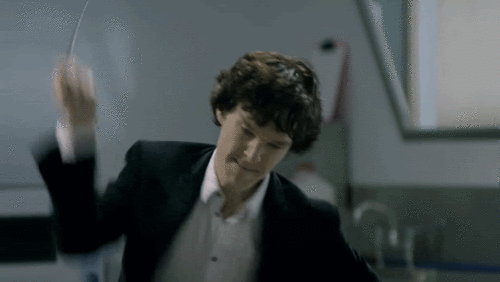 TO THE BRATTY IDIOTIC LOLI WANNABE BUSTY WOMAN:
TO LITERALLY EVERY FREAKING GUY IN THIS SERIES:
I'm seriously heading into a dark corner regarding this series the more I read...
I need a break or possibly a chainsaw.